Services

Network Installation Services
Optical Cables and Components, offers you the complete solution ... from design, installation, staging to maintenance, we make sure you have the installation you need with the service you expect.
Our technicians are highly trained, fully qualified and experienced in multi-vendor, multi-service and multi-technology platforms. Our technicians know how to solve all types of installation challenges while adhering to the strictest of quality standards and meeting your timelines and special requirements.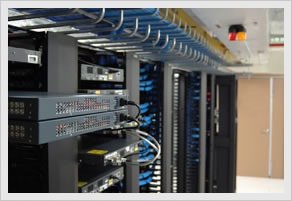 Engineering

Equipment layout design
Physical site surveys
Site specifications
As-built drawings
Installation services

MSC
Central office
Data centers
Cell sites
National deployments
Auxiliary framing and cable rack
DC power plants
Cabinets and equipment
Structured cabling
Fiber optics and fusion splicing
Staging services

Configuration
Testing
Deployment
Customized services – let us save you time in the field...
Optical Cables and Components not only can provide you with custom cables; we can also customize your shipping/packaging needs. Below are some services we can provide. Talk to an Optical Cables and Components representative to find out how we can help meet the requirements of your individual projects.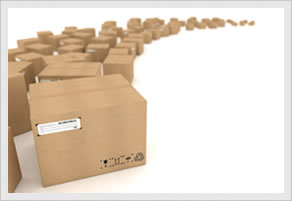 Packaging
Project bundling
Custom labeling
Individually or bulk bagged
Pick and pack
Kitting
Turnkey
Custom bulk bagging
Blind shipping
Conclusion
Optical Cables and Components is focused on providing customized solutions to meet your unique needs and special requirements. To that end, we offer a vast range of products. The above listing is not exhaustive but is intended to give you an idea of the range of products and services that we put at your disposal. Please contact us to learn how we can help you today!