Copper Assemblies

Cables are a critical link in every network. At Optical Cables and Components we supply you with cost effective cabling products at the lengths and configuration you need.

Copper Patch Cords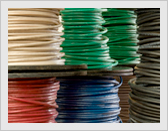 Copper patch cords are used for data networks and voice transmission.
• CAT 5e cable is rated to 350 Mhz to provide outstanding performance and bandwidth over standard rated 100 Mhz Cat5e UTP cable
• CAT 6 cable is certified to meet or exceed the 550 Mhz (Cat6) and 600 Mhz (Cat6a) requirements, ensuring optimal performance and gigabyte speeds
• CAT 3 enhanced 110 Patch Cords, VC, 1,2,3,4 Pair, 110-RJ45 & 110-110
Patch cords can be customized by selecting from a wide range of options, including U.S.-factory-made and imported assemblies. Various colors are available for you to choose.
568A spec
Crossover
Boots, snagless boot, unbooted, molded
4 pair, 2 pair enhanced
Solid, stranded, shielded
PVC, plenum

Telco cable assemblies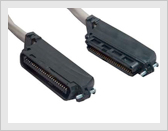 Telco cable assemblies are used for data and voice applications with punch-down blocks, patch panels, and distribution boxes. They can also be used as extension cables. Telco cable assemblies are rated Cat3 or Cat5e.
Cables
Male
Female
Hydra
Double-ended
Telco to Blunt

Octopus/hydra cable assemblies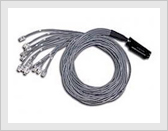 An octopus/hydra cable assembly normally is used for systems with multiple modular connections. They are available in Hydra-to-Telco 50 male or 50 female with legs 6 to 12. Available connectors are RJ45, RJ11 and MMP.

Other Copper cable assemblies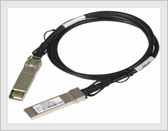 Optical Cables and Components offers many types of custom cables including:
Twinax cables
Coaxial
Mini coax cables
T1 cables
E3, T3 cables
734/735 DS3 cables
RG58, RG59, RG6 cables
BNC cables